Sabato 13 Luglio 2013 11:14
DEAR INCOMING, WELCOME!!
This page has been created to provide you with all the basic informations you need so that you can get organized in time and live the exchange in the best way possible.
If you want to know what you are going to experience during the exchange, we suggest you to explore the following links.
ExPlore & WIKISCOPE - In these page you can find informations about all the National Member Organizations (NMOs) of IFMSA; there are also some pages about SISM (ExPlore page; WikiSCOPE page) and Florence (ExPlore page; WikiSCOPE page).
HOW DO I GET TO...? - How to get to Florence and to the Faculty of Medicine
BOARDING, LODGING AND OTHER SERVICES - See what you will be offered during your stay
HEALTH AND LIABILITY INSURANCE -  General informations about health and liability insurance
WEATHER IN FLORENCE - You don't know what clothes to bring? So you definitely have to click here!
SOCIAL PROGRAM - Do you want to have fun and/or have interesting cultural experiences? So this webpage is for you!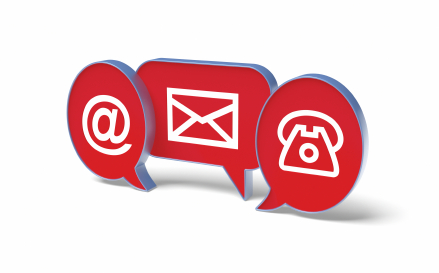 Have a look at the slideshow on the right side of this page, you can discover Florence summarized in pictures!!